Contact
Delivery
Payment
Contact Us
Contact
| | |
| --- | --- |
| Company name / Name: | Szaszkó-Bogár István Kisadózó E.V. |
| Address: | Esztergályos utca, 15, Érd, 2030, Hungary |
| Phone number: | +36705374444 |
| Email address: | info [at] brickfanatix.hu |
| Website: | http://www.brickfanatix.hu |
| Shop name: | brickfanatix.hu |
| Tax number: | 69978629-1-33 |
| Registration number: | PE69978629 |
| Registering date: | 2020.06.24 |
| Registering notary: | PMKIK |
| Bank account number: | 11773119-00326098 |
| Contact person name: | Szaszkó-Bogár István |
| Contact person´s phone number: | +36705374444 |
| Contact person´s e-mail address: | info [at] brickfanatix.hu |
Delivery
EMS International Shipping with tracking ( A, D, BE, NL, LUX, SK, CZ, PL, SLO, HR, RO )
Packages are delivered to your home by EMS or an EMS partner.
The package delivery includes package tracking, which will be sent to the customer in the order confirmation.
Launch of international packages every week on Friday.
According to EMS, the expected delivery time to the listed countries is 3-6 working days.
Order total
Shipping cost
0 Ft
59 999 Ft
12 500 Ft
60 000 Ft
89 999 Ft
9 900 Ft
90 000 Ft

free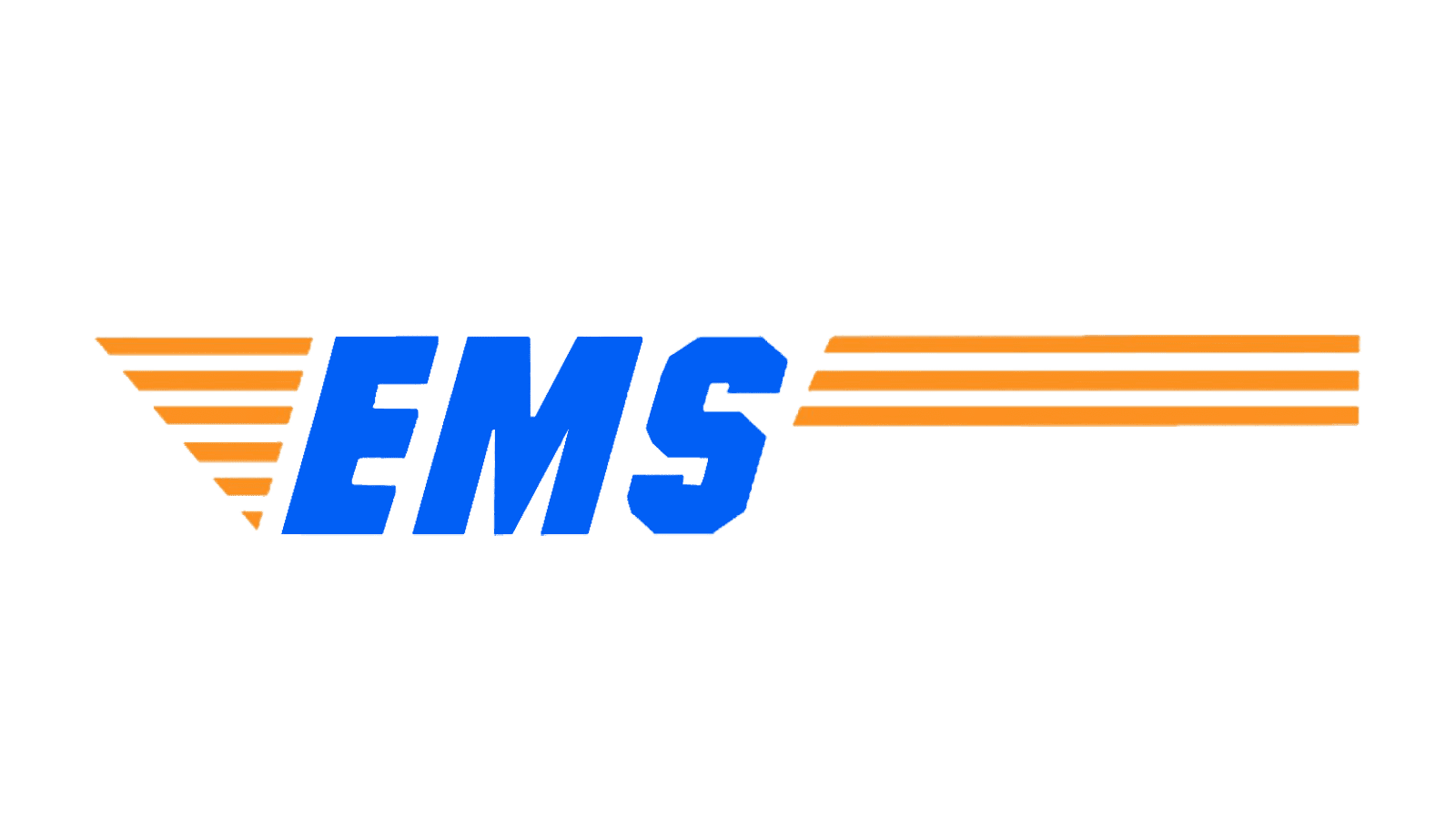 Payment
PAYPAL
In the case of this payment method, we redirect the customer to the PayPal system. There you can use your bank card or your existing PayPal account to pay the bill. In any case, you must enter the bank card details on the PayPal page, so they will not reach the merchant under any circumstances. Accepted bank cards: Visa (also some Electron cards), EC/MC embossed cards.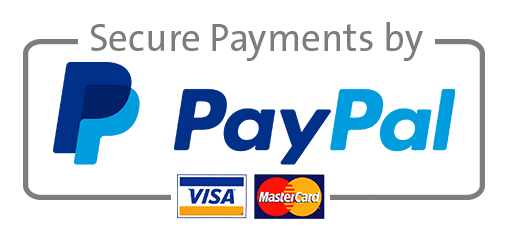 Contact Us
Certificate